CWEG Postdoctoral Research Workstation Established to Gather Talents
2021-12-30
On December 28, 2021, the Promotion Meeting for Beijing Postdoctoral Center to Build High-level Talents was held in Beijing Economic-Technological Development Area. Prof. Han Demin, Academician of the Chinese Academy of Engineering and staff of Beijing Tongren Hospital Affiliated to the Capital Medical University and Xia Wenfeng, Director of the Service Center for Study Abroad and Experts of the Ministry of Human Resources and Social Security attended the meeting. China Water Environment Group (CWEG) was approved as one of the only three enterprises in Tongzhou District to establish postdoctoral research workstation.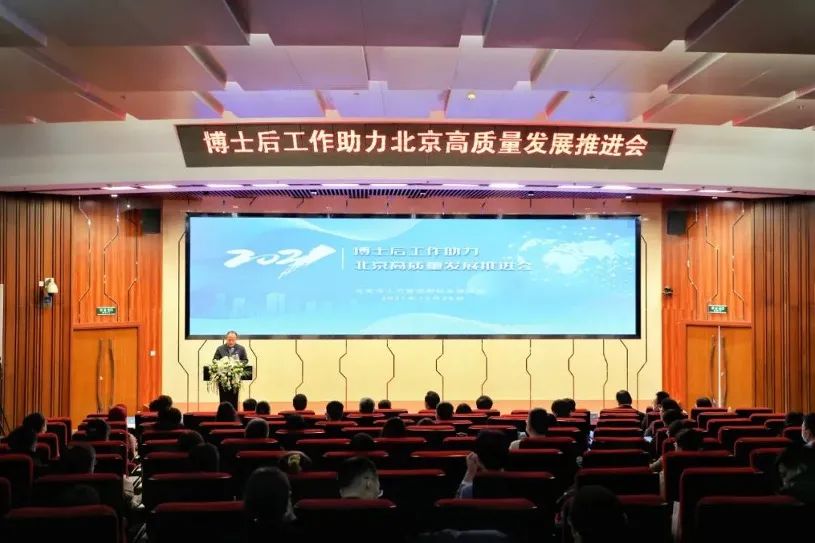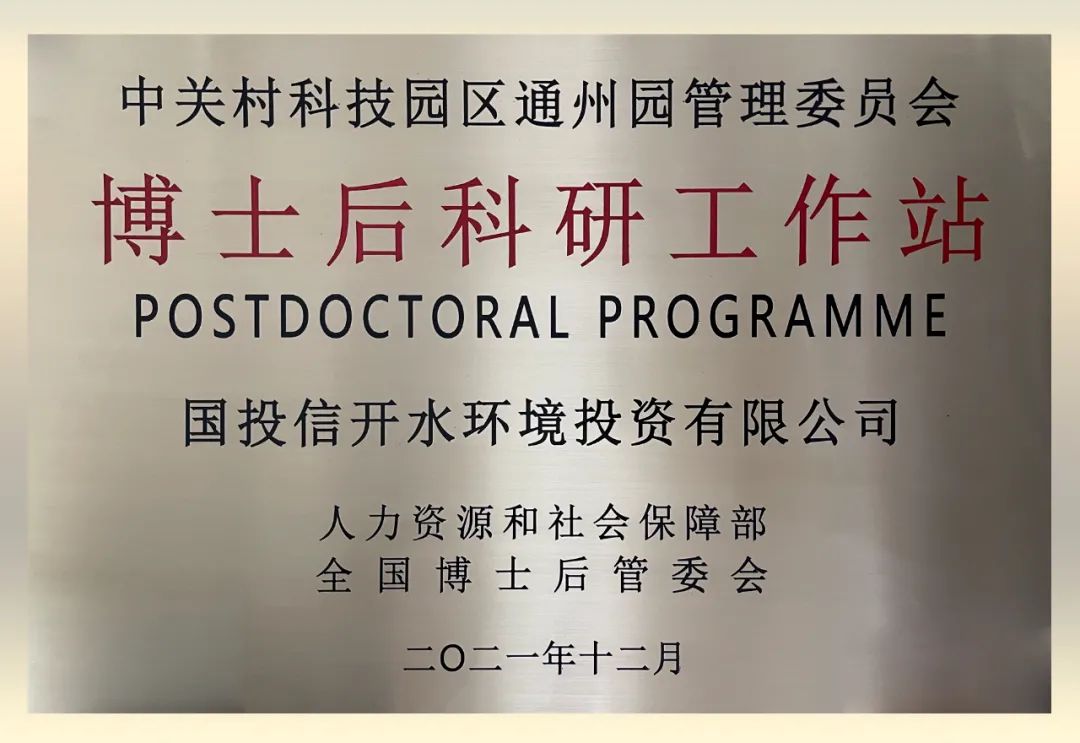 Postdoctoral research station plays a pivotal role in industry-university-research cooperation, which is an important carrier and platform for enterprises to cultivate high-level talents, promote the deep integration of industry-university-research and seek independent innovation.
The Group actively implements the spirit of the Sixth Plenary Session of the 19th CPC Central Committee and the Central Conference on Talent Work and regards recruiting scientific and technological talents as the top priority for high-quality development. The Group will recruit high-level talents worldwide through the postdoctoral workstation and use the workstation a key tool to seek technological innovation, gathering talents to build a world-class brand for water environment treatment.