Tianfu New Areas First Underground WWTP&Luxi River Water Management
2020-07-09
1. Chengdu""s first underground WWTP, the project is listed in the NDRC (National Development and Reform Commission)-approved Major Construction Project Library.
2. Resource utilization: ecological water replenishment (approx. 1m3 per second) for Luxi River;saved 24 hectares of land; infused with an ecological and leisure park as the picture shown aboved.
The project is located in the core area of Tianfu New Area, serves the area of 55 sq.km for the population of 850,000, with total wastewater treatment capacity of 260,000 tons/day.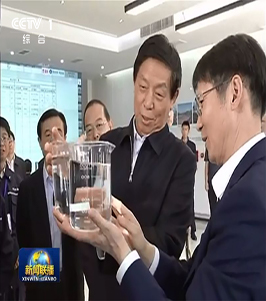 1.On April 9,2019,Li Zhanshu, member of the Standing Committee of the Political Bureau of the Central Committee of the CPC and chairman of the Standing Committee of the National People""s Congress,inspected Chengdu Tianfu New Area's first Underground WWTP.,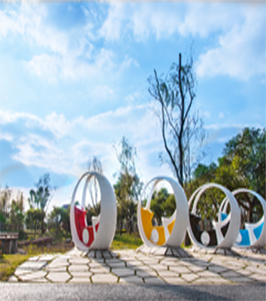 2.Ground Park.,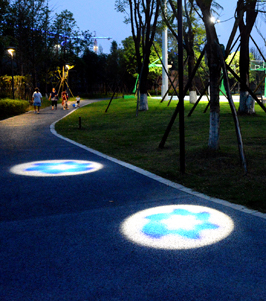 3.Ground Park.,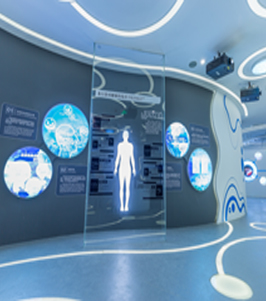 4.Science Museum.