The United Nations Officials Praised CWEG's Shanghai Nanxiang Underground WWTP Project for its Amazing Achievements
2018-11-24
A 4-person delegation led by Hamza Malik, Director of the Macroeconomic Policy and Financing for Development Division of the United Nations Economic and Social Commission for Asia and the Pacific (UNESCAP), and Stephen Karingi, Director of the Regional Integration and Trade Division at the United Nations Economic Commission for Africa (UNECA), investigated the Shanghai Jiading Nanxiang Underground WWTP on Nov. 23. Han Bin, Deputy Director of the China PPP Center of the Ministry of Finance, and leaders from the Finance Departments of Shanghai and Jiading District accompanied the delegation on the investigation. CWEG Jiading Division General Manager Chu Wuyue introduced the project to domestic and foreign guests.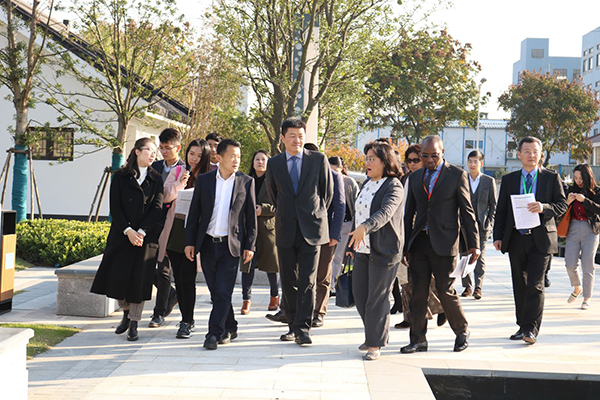 The delegation was fully briefed on the Nanxiang Underground WWTP's PPP model, financing method, construction progress, technical highlights, and its impacts on people nearby, etc. They particularly praised the project for its regulated PPP model, and gave CWEG credit for providing a great solution to NIMBY problems relying on its professional management capability and technical know-how (e.g. sludge belt drying process, odor removal technology). As a symbol of China-born world-leading wastewater treatment technology and a remarkable innovation driven by CWEG's strong technical strength, the Nanxiang Underground WWTP has created amazing wastewater treatment effects and earned repeated recognition from the delegation.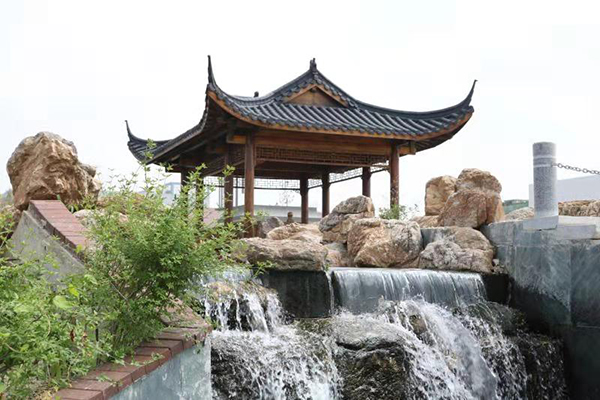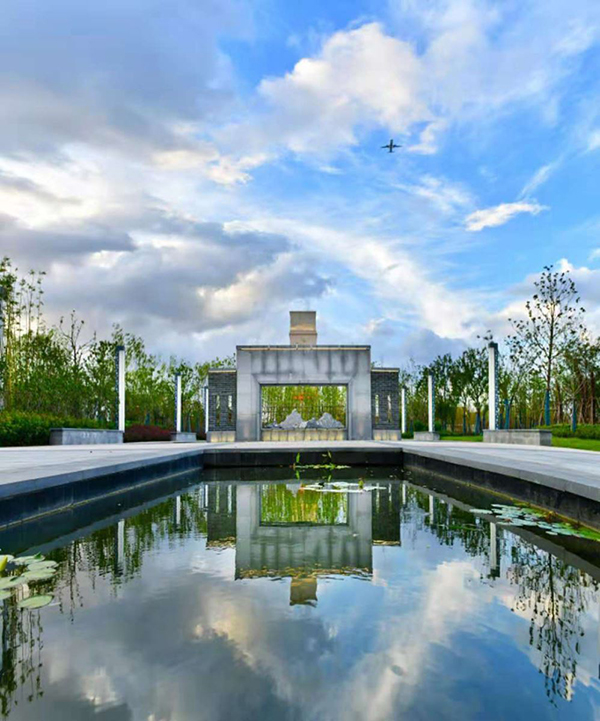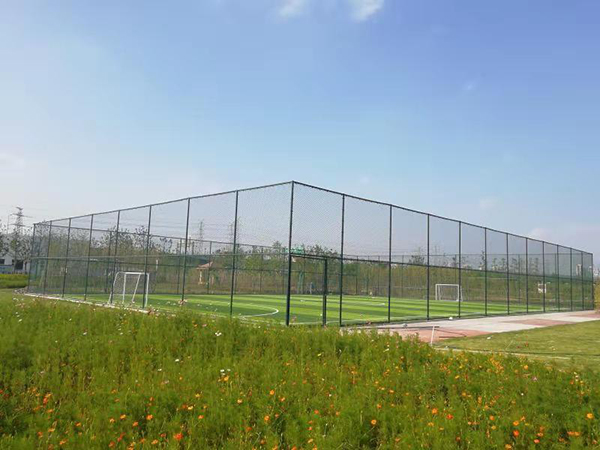 The delegation also hoped that CWEG can give full play to its exemplary role in underground WWTP and promote its PPP experience and advanced technology worldwide, so as to fuel international exchanges and cooperation based on the Belt & Road Initiative.